Home
Logos
Line Art
Color Art
Photos
Animations
Wood Carving
Contact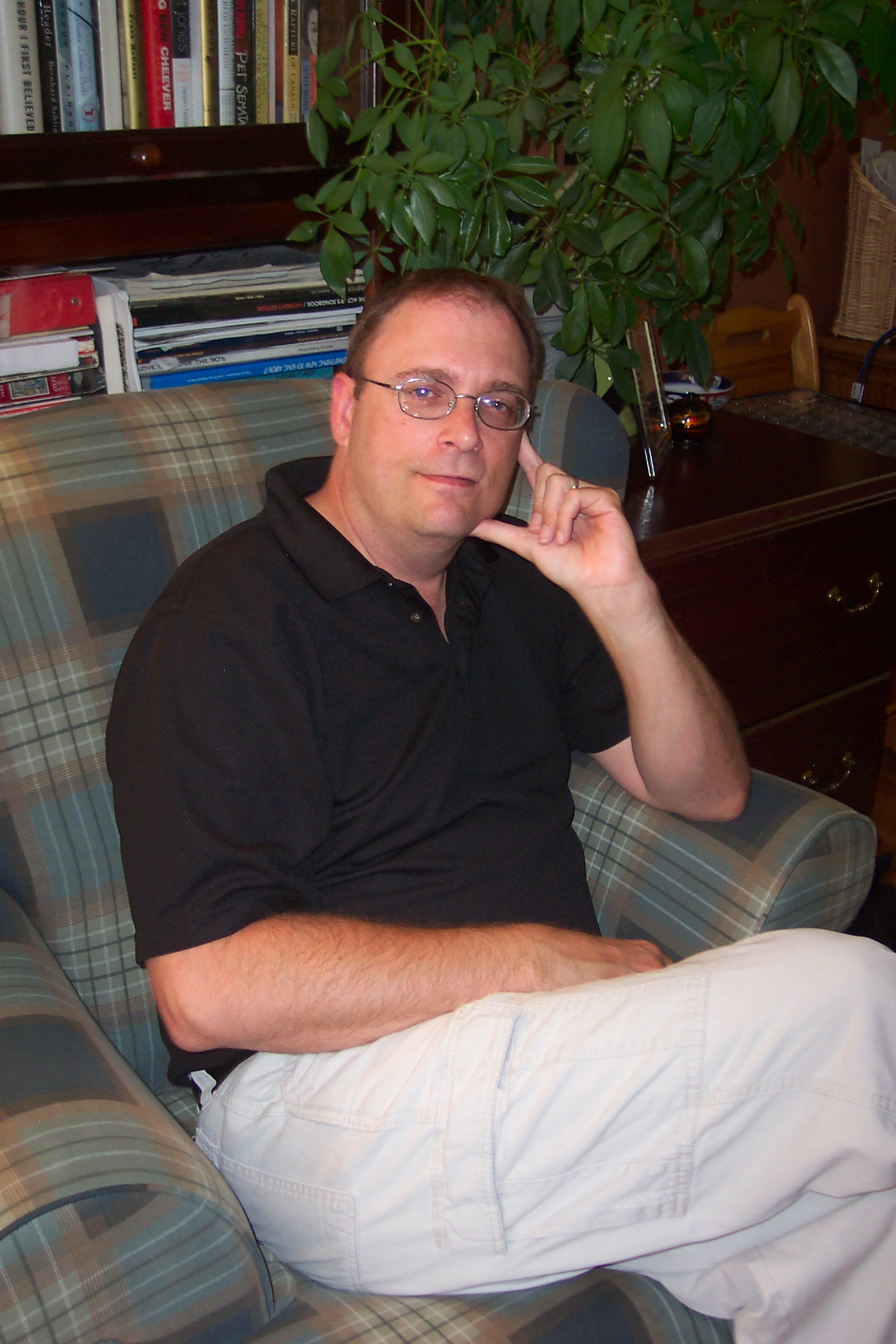 * Auto-trol's TI, Unigraphics, HTML Editors, Animated GIF Builders, and Adobe's Photoshop and Illustrator. Not to mention, drawing, painting, and photography.


* For any questions regarding the list price of existing artwork or something new made just for you, please send email inquiries by clicking the Contact button.


* Click on the navigation buttons to your left and enjoy the plethora of creations in this porfolio.